Segafredo Brews Magic with new Mobile Delivery App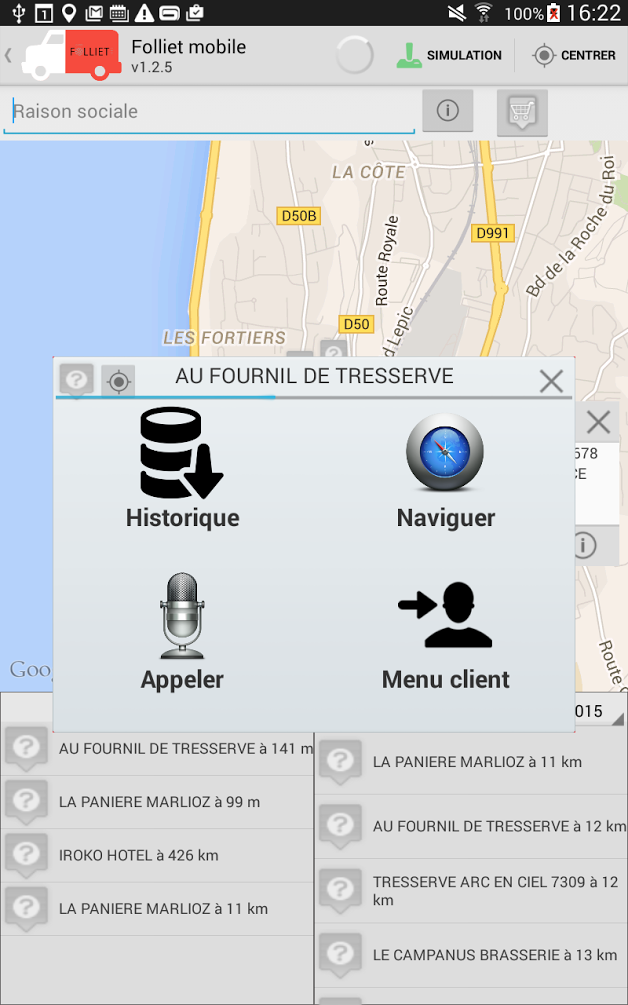 Segafredo Zanetti France, a major subsidiary of coffee giant Massimo Zanetti Beverage Group, has deployed a mobile direct store delivery app powered by Magic xpi Integration Platform.
The app digitally transforms Segafredo Zanetti France's retail sales and distribution processes. Equipped with Samsung tablets, the company's commercial drivers and field sales team can now take and complete orders from restaurants on the spot. Real-time integration enabled by Magic xpi Integration Platform's pre-built SAP Business One adapter keeps the company's ERP system updated according to real-time delivery, inventory, and invoicing transactions.
The app also provides offline capabilities, enabling usage even if Internet coverage fails or is unavailable. Segafredo Zanetti France benefits from increased sales from the ability to accept impulse purchases, up-to-date inventory and sales data, greater operational efficiency and improved customer service.