Merry Christmas From the Integral Team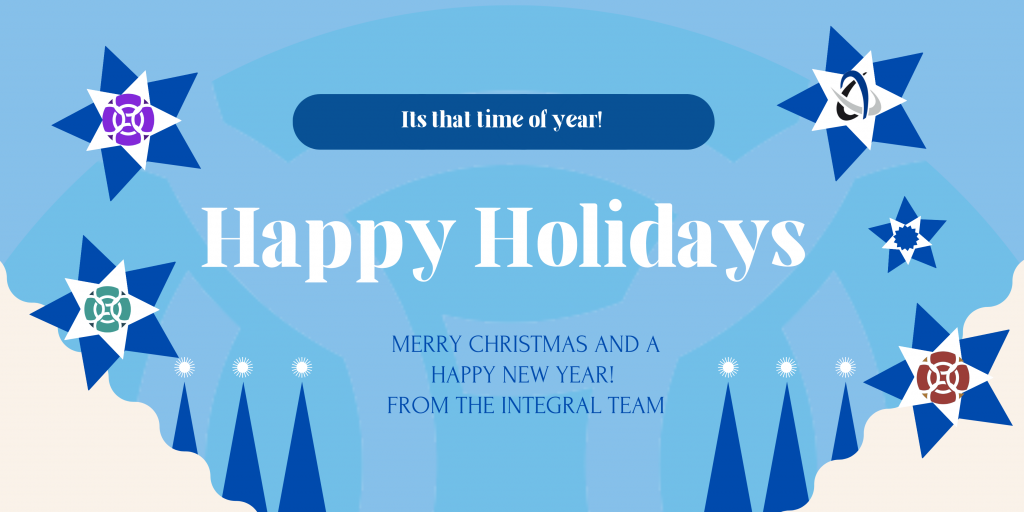 At Integral we have had a very good year and cannot wait for what's coming in 2022!
Whats happened over 2021: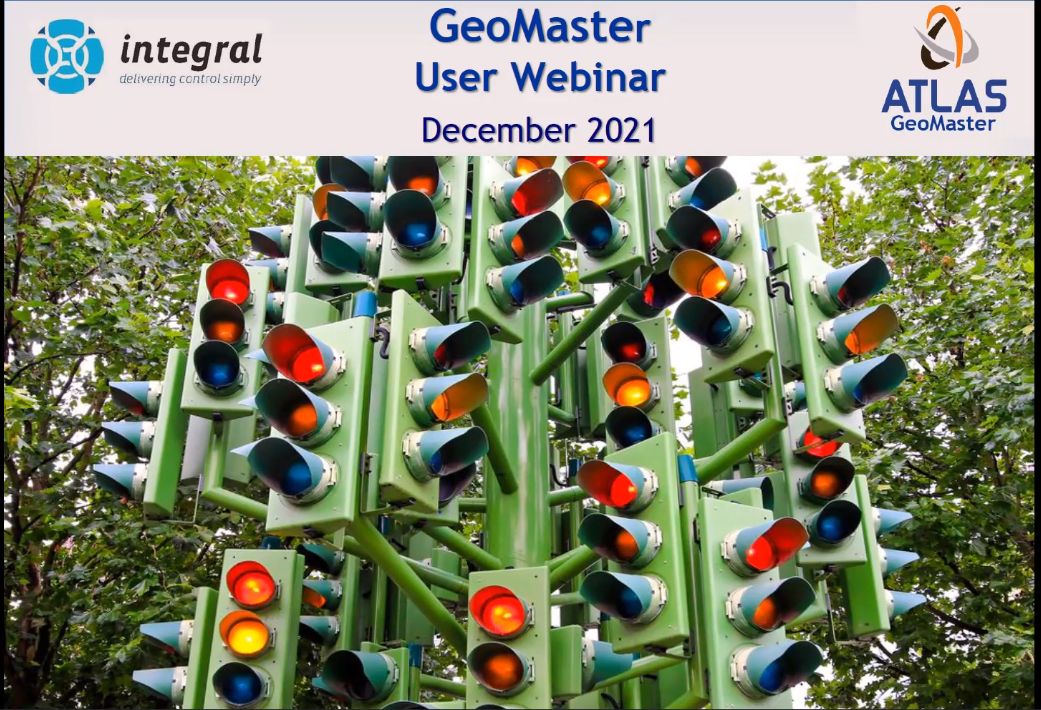 Geomaster User Webinar
We hosted a very successful webinar with around 50 individuals watching. Luke and Christian talked about changes and what's coming next in 2022 for ArcGIS Pro and Geomaster.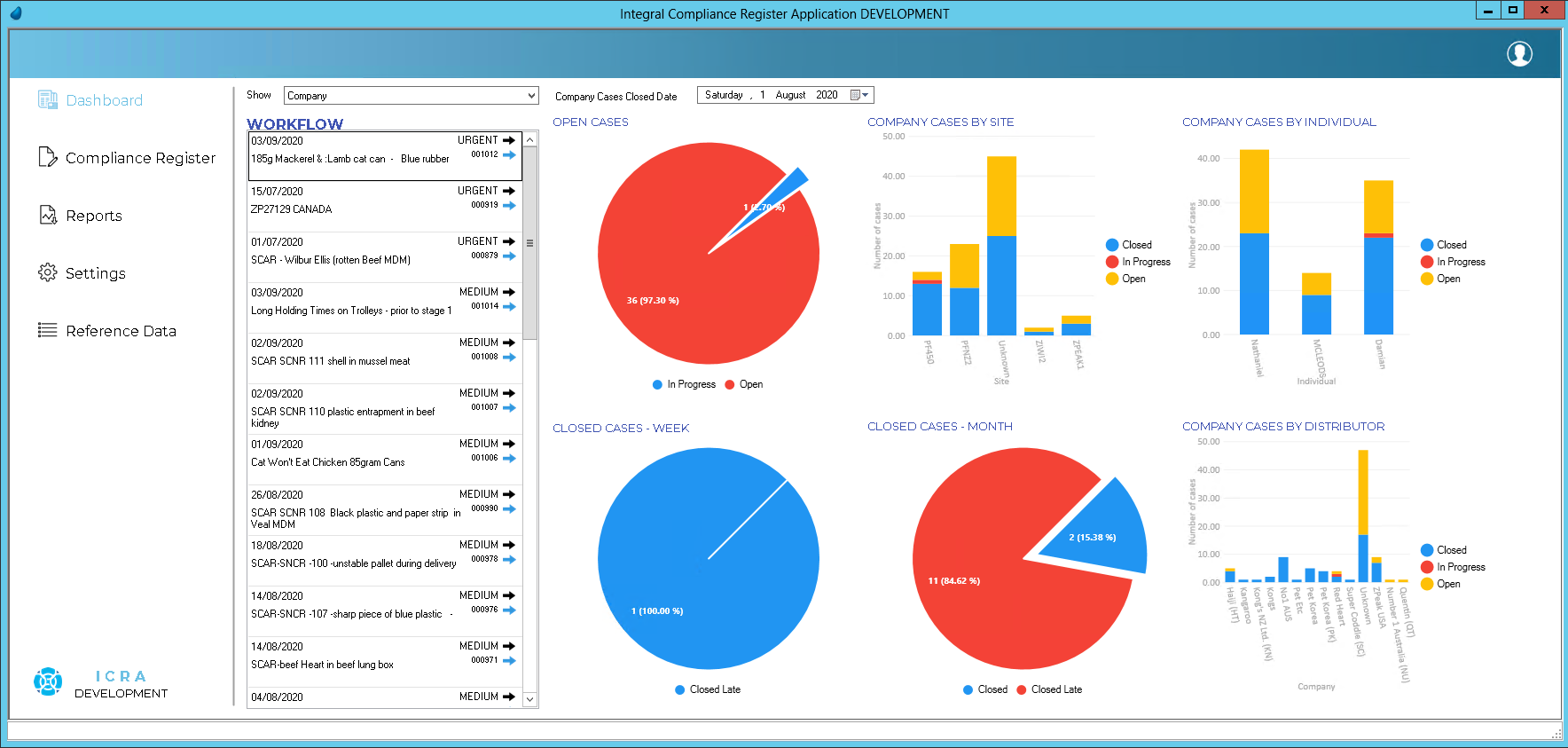 ICRA release
This year we released ICRA our newest application used to assign, schedule, coordinate, monitor, communicate and report as issues and tasks are raised that ultimately improve your business outcomes.