Software Development
Future-Proof your business with Integral Custom Software Development Services.
Integral's custom software development and applications are cloud-based or hosted streamlined business logic solutions ensuring optimisation of resources and mobilisation of core business applications and software.
Integral's custom services are scalable across multiple channels to future-proof your business and where required incorporate existing assets to maximise asset value. The market-proven Agile methodology provides the framework for an accurate definition of requirements and establishment of best practices for transparent work processes.
Development is undertaken on an incremental basis with client verification at each step to ensure operational excellence.
Integral uses the robust Magic® Development environment for the rapid creation of custom prototype applications.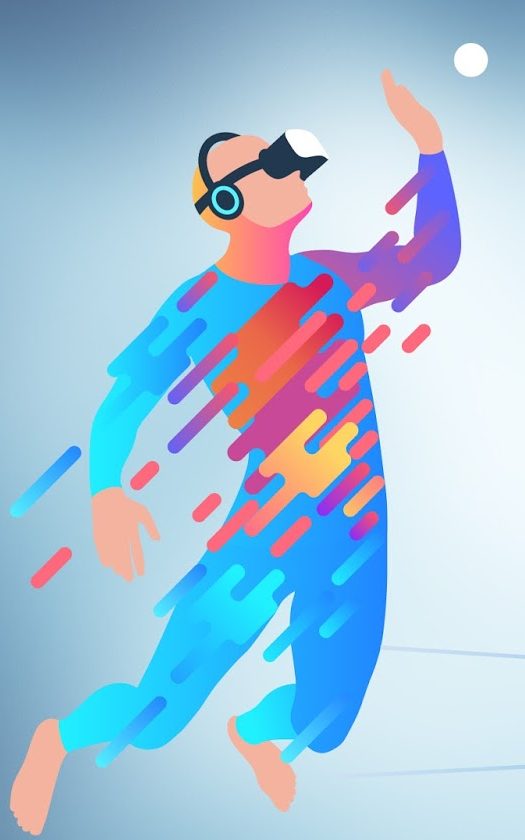 Faster Integration, Data Intelligence, and Digital Transformation.
Magic xpa lets you leverage the same business logic to develop once and deploy across platforms. You can create a portfolio of high-performance business apps with a single set of minimal resources
Magic's code-free, visual approach and unrivalled connectivity makes integration fast and trouble-free. Magic xpi takes care of all of the difficult integration and optimization behind the scenes, so you are free to concentrate on designing the best processes and flows to support your business.