Magic®
Future-Proof your business with Integral's custom software development services.
Experience Magic's Hassle-Free Integration Platforms.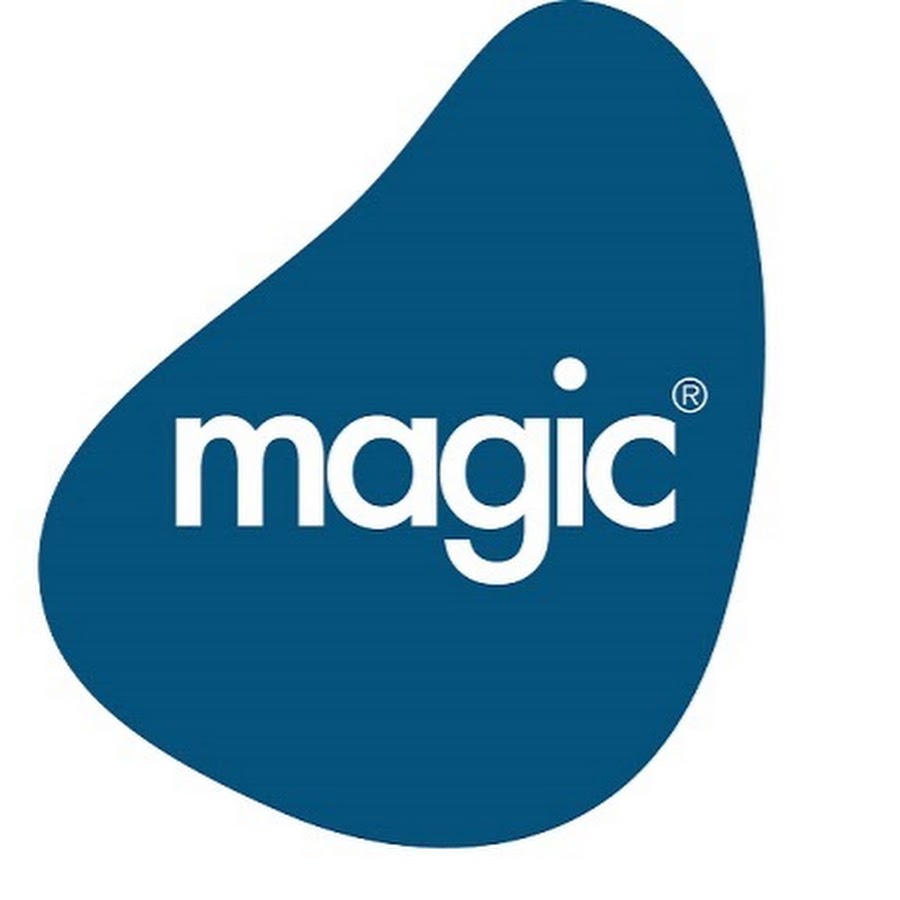 More than 30 years ago, Magic launched its first-ever application technology for the development of business apps. Today, they are a recognized provider of cutting-edge software platforms integration and business app development.
Integrals custom software development and application are cloud-based or hosted streamlined business logic solutions ensuring optimisation of resources and mobilisation of core business applications and software.
Integral uses the robust Magic development environment for the rapid creation of custom prototype applications.
Magic software's platforms are a natural fit for IT pros, citizen integrators, and SaaS providers.
Magic hybrid integration platforms, provide the ability to rapidly build integrated applications in a more productive manner, deploy them in multiple modes and architectures as needed, and lower IT maintenance costs.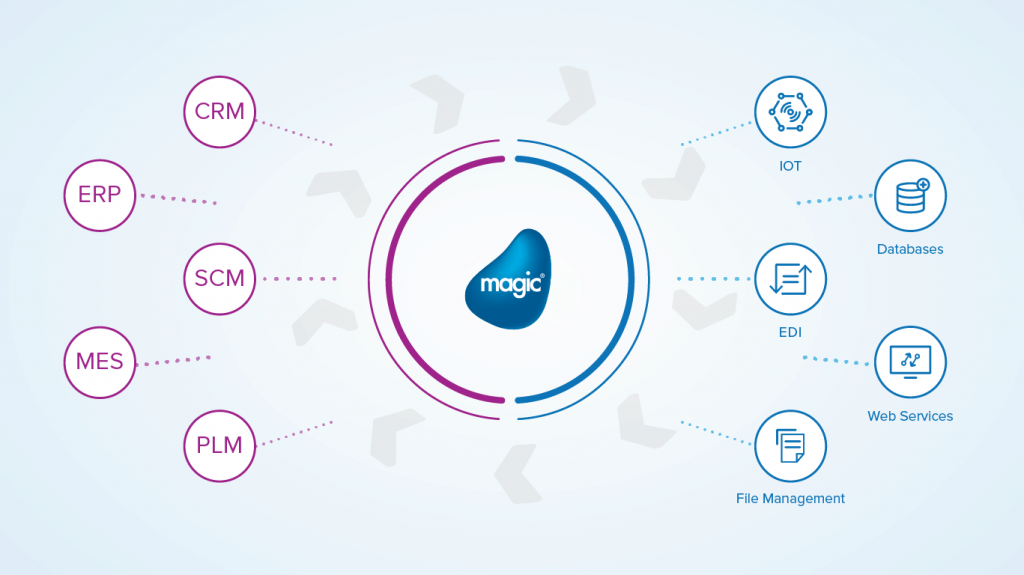 When you choose Magic, you also gain:
Global customer and organisation support
Strategic alliances & partnerships with mobility solutions
Rich professional services expertise and support
Extensive partner network and developer community
Application development and integration