Share Registers: Safe, Accurate, Simplified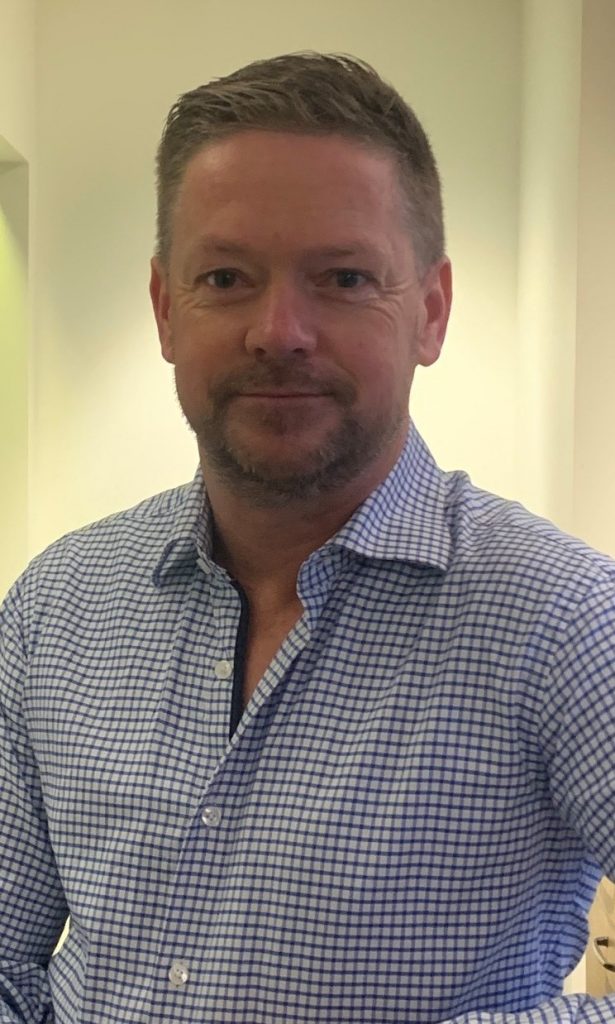 Written by Anthony Ham – Chief Technical Officer
Delivering Control, Simply
Having to manage multiple shareholders with multiple holdings can become very complex and get out of control quickly. Be assured that all information is secure and easily managed.
Even with the best intentions, some companies' spreadsheet-based share registers can get chaotic. Administrators are juggling multiple and ever-changing sources of information. The list is long: tracking lots of shareholders with frequent changes to personal contact details, ensuring accuracy in transactions, working out calculations for dividends, giving transparency to investors over their shareholding, and keeping up to date on the company's office.
The risks can grow quickly for critical data being lost and/or stolen. And how does it stand up to an audit?
Easy to Manage
Share transactions are traceable above all will stand up to the scrutiny of auditors. Payment of dividends is made easy and quick all in all saving time and freeing you from the hassle of using a spreadsheet.
Integrated with Cloud-Check, Anti Money Laundering (AML) checking is as simple as a click of a button. Electronic document storage saves time and effort as a result keeps your shareholder-related documents secure and easily accessible.
ShareIT features a dividend calculation module that can be configured to calculate and allocate dividends on a per-share or total register basis in gross or net amounts, making math not so stressful and easy to do.
Fit For Your Purpose
Integral has worked with clients throughout Australasia as can be seen across industries, including Māori trusts and accounting organisations. Develop tailored cost-effective ShareIT solutions to meet each industry's unique requirements and specifications.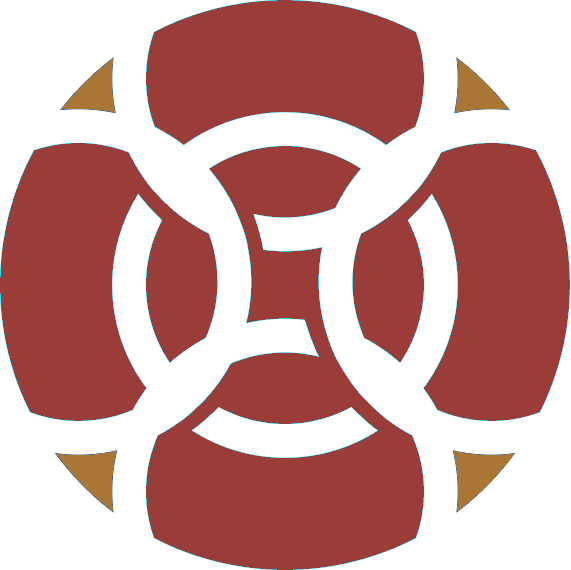 A Single Source of Truth
What does a user-friendly approach mean when it comes to working with share registers?
ShareIT which has all information in one secure location and your company's share register administrator delivers it through an easy-to-use application.
ShareIT is hosted in the cloud meaning the application is run, secured, and in a fully managed environment, without the need to maintain your own server infrastructure.
Simplify IT with ShareIT
The absence of a streamlined system for keeping the share register up to date could become overwhelming for private companies, given that the onus is on the company for maintaining that official record of share ownership.
ShareIT is designed to simplify the process, be easy to use, and customised for your company's industry. ShareIT gives assurance for meeting compliance, being accurate, delivering transparency to your investors, and proving peace of mind.