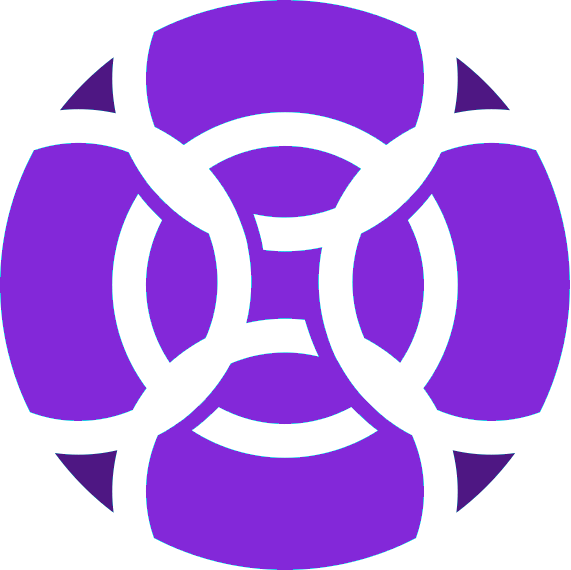 ICRA
Integral Compliance Register Application
ICRA is an application to help manage compliance issues and corrective actions. Schedule, assign, coordinate, monitor, communicate and report as you deal with issues and tasks raised that ultimately improve your business outcomes.
Subscription and cloud-based application
Example – used in the Food Industry and other manufacturing processes to schedule internal audits, calibrations, maintenance and manage compliance issues. Respond rapidly to complaints and incidents that come across the service desk. With incident management software, you can easily manage customers' issues and complaints.
ICRA Blog Posts