Integration Scenarios and Use Cases
Why do companies use Magic xpi?
Magic xpi allows organisations to integrate their business systems and data, regardless of the platform, application, or data format. This includes integrating CRM, ERP, HR and other business systems, and automating data exchange between them.
By integrating systems and automating processes, Magic xpi helps organisations to operate more efficiently, reducing the time and resources required to complete tasks, and improving overall business performance.
Overall, Magic xpi offers a powerful and comprehensive solution for organisations looking to automate their business processes, integrate their systems and data, and streamline their operations.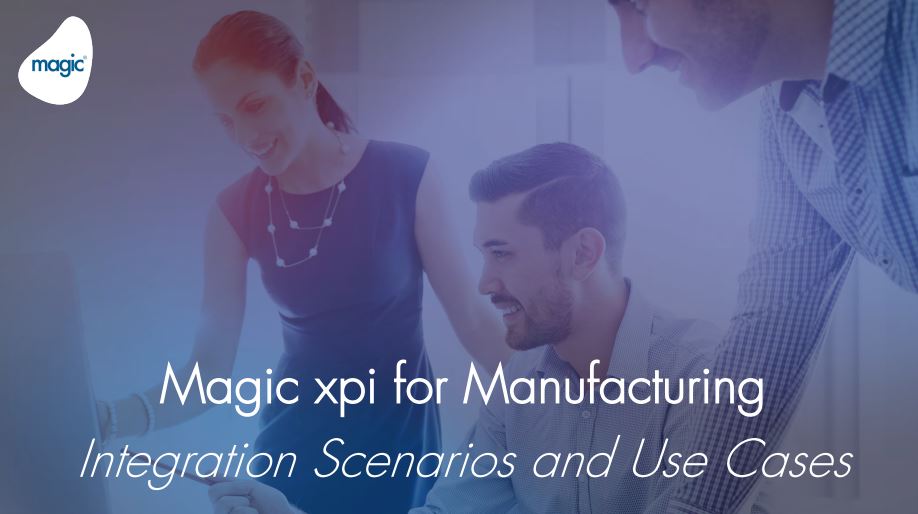 Companies that have found success using Magic xpi:

RATIONAL AG uses Magic xpi to digitise sales, marketing, and customer success processes.
What they do:
A global leader in thermal food preparation, creating over 140 million dishes daily.
Challenge:
Automate and digitise the autonomous systems and databases used by the sales, marketing, after-sales and service teams.
Results:
Single, central customer database
Easy mapping of customer journeys from on platform
Superior customer experience
Fast & Accurate response to customer requests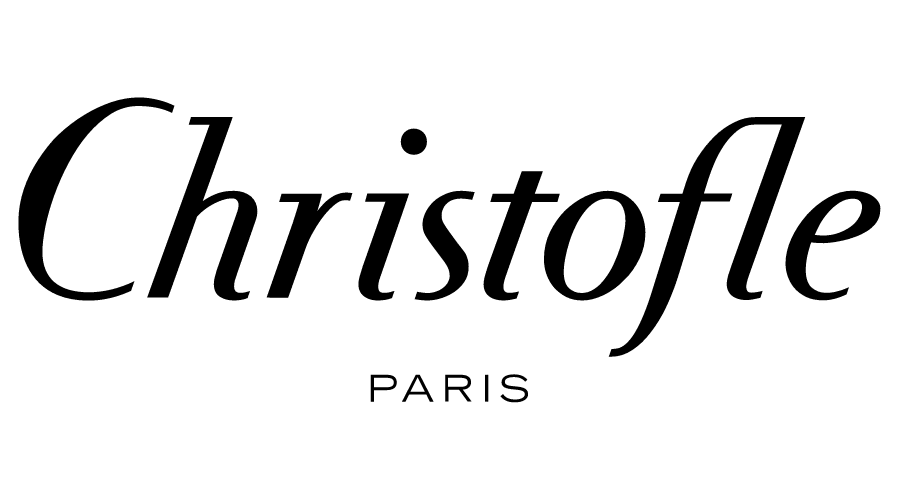 Christofle uses Magic xpi to improve customer experience and modernise business processes.
What they do:
High-end goldsmith and tableware company specialising in exceptional table art, refined jewellery and home accessories since 1830.
Challenge:
Align the organisation with digital transformation trends and improve the quality of customer experience in online transactions.
Results:
High-end customer experience & service that attracts customers
Online data synchronisation improves efficiency & accuracy and reduces errors
Personalised customer campaigns based on trends and behaviours
Better and simpler management of store inventories worldwide
Elimination of costly and time-consuming in-house development cycles

Bender GmbH & Co uses Magic xpi to digitise the back office.
What they do:
Global market leader for electrical safety solutions with two production sites in Germany, 900 employees worldwide, and 70+ representatives in 16 countries.
Challenge:
Establishing an agile and digitised cooperate structure to meet growing customer demands for secure power supplies.
Results:
Increased efficiency with automated business processes and workflows
Seamless integration with SAP, Salesforce and Sharepoint applications
Employee app for mobile time recording
Elimination of manual programming and interface development

Albéa Packaging uses Magic xpi for better visibility, efficiency and customer satisfaction
What they do:
Manufacturer of the world's largest range of beauty and personal care packaging.
Challenge:
Achieve clearer visibility into customers' consumption patterns in order to efficiently coordinate products across multiple sites.
Results:
One common data model across multiple business applications
Visibility and easy access to data for all stakeholders
Improvement in sales performance and production cap
360-degree visibility into customer data, and customer MDM
Efficient data integration throughout the enterprise
Originally posted by Magic Software