Magic Software Wins SugarCRM's Partner-to-Partner Award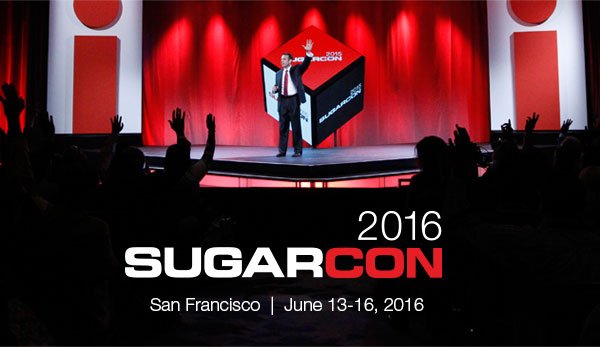 Magic Software Enterprises has been presented with SugarCRM's global ISV Partner Award for best engaged and teaming with fellow partners across the SugarCRM partner ecosystem.
Magic's award-winning Magic xpi Integration Platform includes a certified adapter that is optimized for Sugar along with 100+ other prebuilt components and connectors to leading IT systems.
Magic xpi enables SugarCRM partners to increase their value proposition by being able to quickly and easily integrate Sugar with other enterprise software systems. Magic fully supports SugarCRM partners with training, support & professional services tailored to meet the needs of business partners & their end users.
Companies that are interested in learning more about Magic's Solutions for SugarCRM partners click below.
Originally Posted By Cision PR Newswire – https://www.prnewswire.com/news-releases/magic-software-wins-sugarcrms-partner-to-partner-award-584095691.html