Magic Releases xpa 3.2 – Including IOS 10 Support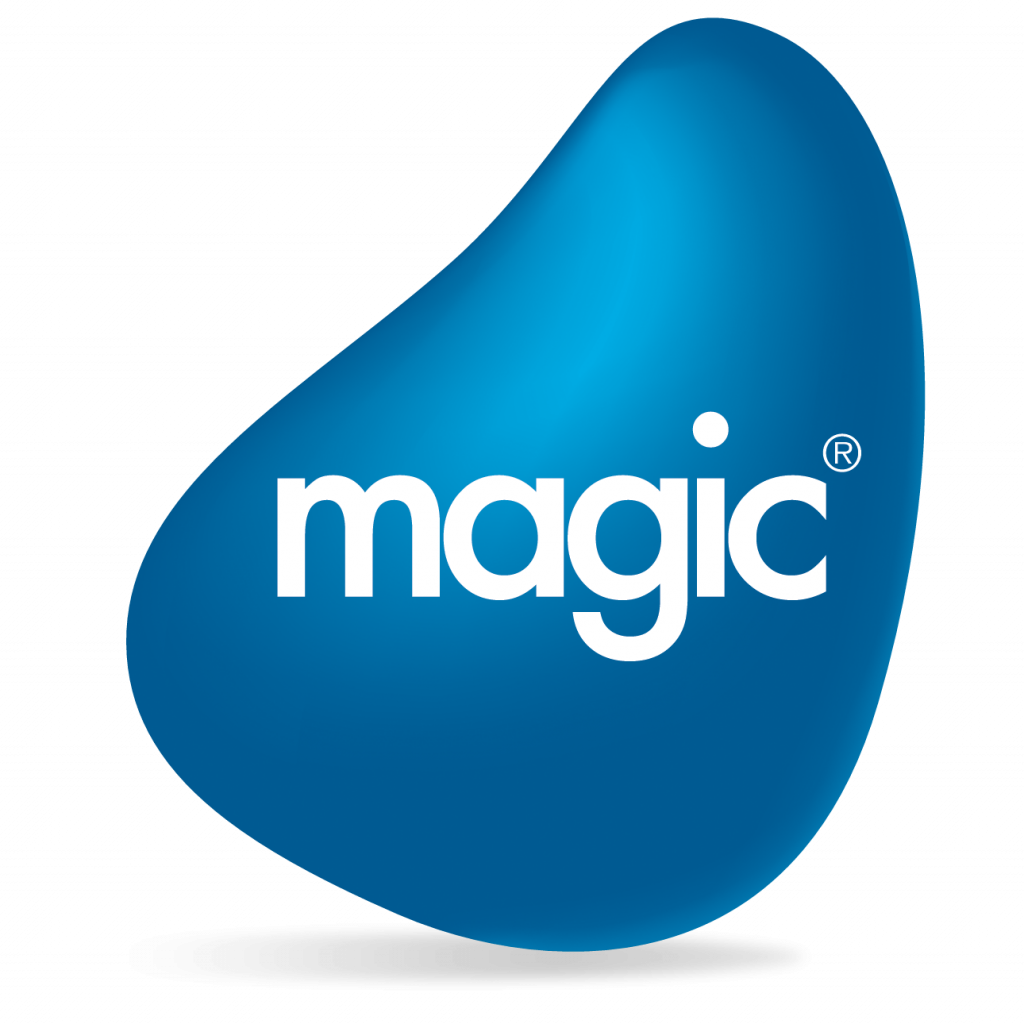 Magic Software Boosts It's Rapid Development Platform With Expanded Mobile Capabilities and Improved User Experience.
Magic Software today announced the latest version of its rapid application development platform, Magic xpa 3.2. Magic xpa 3.2 includes Windows Mobile 10 Client, iOS 10 Support, UX and productivity enhancements along with an improved Upgrade Manager.
The code-free Magic xpa Application Platform provides an easy-to-use, highly-productive and cost-effective development environment that lets organisations and ISVs quickly create multi-channel mobile and desktop business apps.
Enhancements in the Magic xpa 3.2 release include:
With enterprise apps at the heart of digital transformation processes, Magic xpa's powerful and highly productive environment can give enterprises an important competitive edge.
Magic xpa Application Platform is part of Magic's End-to-End Enterprise Mobility Solution, which also includes Magic xpi Integration Platform, Magic Mobile Device Management and Magic Mobile Professional Services. Magic End-to-End Enterprise Mobility Solution provides organisations with a holistic and cost-effective solution for the rapid creation and deployment of secure, enterprise-grade mobile business apps.
Originally posted by Magic Software – http://blog.magicsoftware.com/2016/11/magic-announced-latest-version-of-its.html