World-Leading Toymaker, Moose Toys, Steps Ahead of the Herd with Integral, using Magic Software's Integration Platform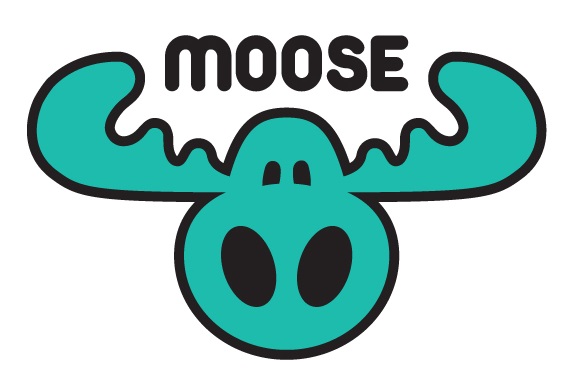 Magic xpi Integration Platform to help drive innovation and efficiency by integrating business processes across multiple Oracle systems as well as by automating EDI services.
Magic Software announced that global toy leader, Moose Toys, headquartered in Australia, selected the Magic xpi Integration Platform to help drive innovation and efficiency by introducing business process automation (BPA) across multiple Oracle systems including Oracle's JD Edwards EnterpriseOne, Oracle Product Lifecycle Management (PLM) Cloud, Oracle Project Portfolio Management (PPM) Cloud, as well as by automating EDI services.
Magic's Australasian representative, Integral Limited, signed the deal.
Moose Toys growth and innovation has taken the toy world by storm. By employing creative ideas and cutting-edge technology, among other accolades, Moose has become a leading manufacturer of electronic toys for youth, and its CEO, Manny Stul, was recently named the EY 2016 Entrepreneur of the World. But with the success and growth comes additional challenges. The company has to manage many complex business processes involved in taking new toys to market, have an accurate 360-degree view of its business and operate at optimum efficiency. The need for integration and automation of business processes across systems, led the company to look for an integration platform.
Moose Toys is using the Magic xpi Integration Platform to handle most of its integration needs, including complex EDI integrations with leading global retail customers in US and Australia. These integrations will provide Moose Toys with significant process efficiency and improve the visibility and timeliness of data for the company's US operations. In addition, Magic xpi will be used for integrations with various applications including Oracle Cloud applications, Oracle's JD Edwards and Oracle Demantra.
About Moose Toys.
Moose Toys is a global toy company with a passionate mission to 'make children happy'. The proud recipient of numerous coveted toy awards, including the rare back to back win in 2015 & 2016 of the Girls TOTY awarded by the Toy Industry Association for Shopkins. A total of 114 awards since 1993 solidifies Moose as a market leader who is consistently placed within the top 5 toy companies in the USA and Australia. Distributing to 80+ countries and supported with 200+ strong global team and offices in the US, UK, Hong Kong and Australia (Melbourne, head office), Moose has cemented itself as an innovative creator of properties that transcend from toybox to apps to entertainment.
Moose is renowned for designing, developing and distributing toy and lifestyle products across the globe for children of all ages and the young at heart. Moose has products in key toy categories including collectibles, arts and crafts, activity toys, dolls, novelty items and outdoor products, and has brought joy to kids worldwide with successful products such as Mighty Beanz, Beados, Aqua Sand, The Trash Pack™, Little Live Pets™ and the current global collectible craze – Shopkins™! For more information, please visit www.moosetoys.com
Originally Posted by Magic Software – https://www.prnewswire.com/news-releases/world-leading-toymaker-australias-moose-toys-steps-ahead-of-the-herd-with-magic-softwares-integration-platform-597554391.html