Webinar: Win Big With A Complete Integration Solution Just As Cleveland Gold Has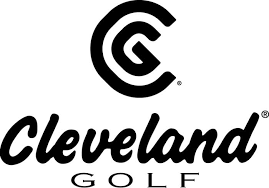 Cleveland Golf is where scoring matters: Future Proof Integration.
Join Cleveland Golf, Magic and Quest for this exciting webinar covering how you can Win Big with a complete integration solution just as Cleveland Golf has. Digital transformation makes a massive difference in your business and is vital when looking to outperform your competition. Integration should be scalable to future-proof your data flow to all systems and applications. Cleveland Golf looked to the future and found the solution that would ensure they can scale their integrations along with several results!
March 15th at 10AM PST (March 16th at 7 AM in New Zealand)
Join the Webinar to learn how Cleveland Golf: