IOT Reality Check – Keep your integration on track
Because of the Internet of Things (IoT) can streamline work processes, reduce manpower requirements and improve customer service it's becoming a more mature market in Europe.
According to a European Commission study, the market value of the IoT in the EU is expected to exceed one trillion euros in 2020. When executives across industries in Europe were surveyed, 27% said that they are in the process of implementing or have already implemented analytics and IoT use cases. An additional 25% of these executives are planning to implement IoT solutions in multiple cases and integrate them with their IT systems by 2020.
However, several hurdles need to be overcome before the full benefits of IoT can be realized. For starters, just because all sorts of processes can be tagged and tracked using IoT, it doesn't mean that every smart connection brings value. A return on investment needs to be built for both the short term and the long term. In addition, recent cyber-attacks have resulted in mushrooming standards that need to be addressed.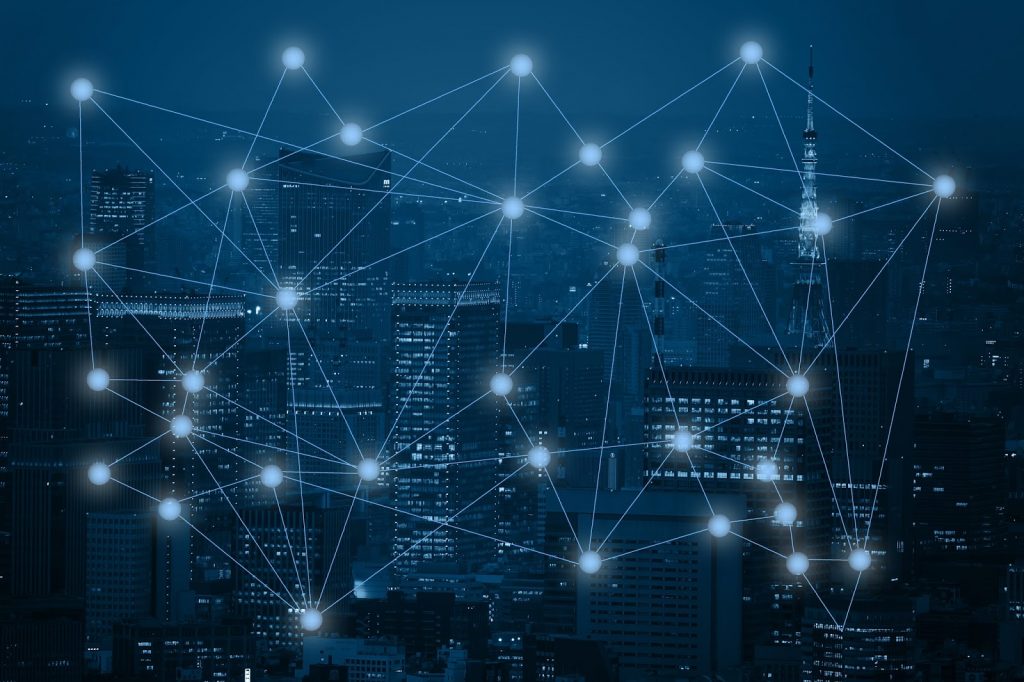 Every IoT project needs a reality check to have a full understanding of the benefits and risks.
Internet of Profits.
Although there are ample opportunities to leverage IoT technology, companies need to take a hard look at the integration costs for systems that need to connect vast networks of sensors, controllers, beacons, smartphones, tablets and other devices. Systems need to easily share data between CRM, ERP, and back end financial and manufacturing systems with the ability to scale up, to process larger and larger volumes of data.
A general guideline is that IoT projects are successful if there is an ROI within a year. Take, for example, an industrial company that introduced sensors into a production line system to warn of a potential upcoming malfunction to reduce downtime for an assembly line. The project included the automatic creation of rules based on historical data to predict potential equipment failures. The project was a success with a strong ROI showing immediate benefits.
Risk of IOT Breach
Last October, after the Mirai botnet attacked connected DVRs, CCTVs and routers to block access to several high profile websites, IoT security concerns became a burning issue. Several different organizations have published their own guidelines and standards to try to avoid these breaches. Each IoT implementation needs to address current and future policies to reduce risk and ensure compliance. Here are a few examples:
The IoT wave is introducing new efficiencies with a fast ROI, but there are also considerable risks that need to be considered before making significant investments for the long term. In addition, the infrastructure must be flexible to comply with emerging standards, and it also needs to make the necessary connections with Big Data, thousands of sensors, and all of the analytics that are needed for smart decision making.
However, doing extensive planning for building the right infrastructure of IoT is well worth the effort. With all the potential improvements in customer service and efficiency, it's only a matter of time before IoT standards and best practices make IoT commonplace and an expected part of doing business.
Are you interested in business automation, integration and mobilization solutions?