Success Story: Boston Medical Center Drive Efficiency with Mobile Facility Management App

Why Boston Medial Center Invested In Magic
BMC wanted to mobilize their hospital technicians who repair equipment across the large campus and enable the immediate rerouting of employees to respond to critical malfunctions as they happen. They also wanted to enable hospital staff to initiate and monitor service calls and check on status of incidents at any time.
Why Magic fit the bill
BMC has been using Magic Software's technology as the basis for their desktop-based hospital-wide facilities management system. They were able to re-use their existing business logic and extend these capabilities to mobile, including iOS and Android devices, making the move to mobile much faster and with lower risk than with any competitive solution.
Using native device capabilities, employees can scan hospital room barcodes to report a problem or to learn what work needs to be performed in that location. Photos of assets can be added to the record and work orders can be closed on location. With Magic Software's offline mode, mobile apps can run in areas without mobile coverage and then synchronize when connections are re-established.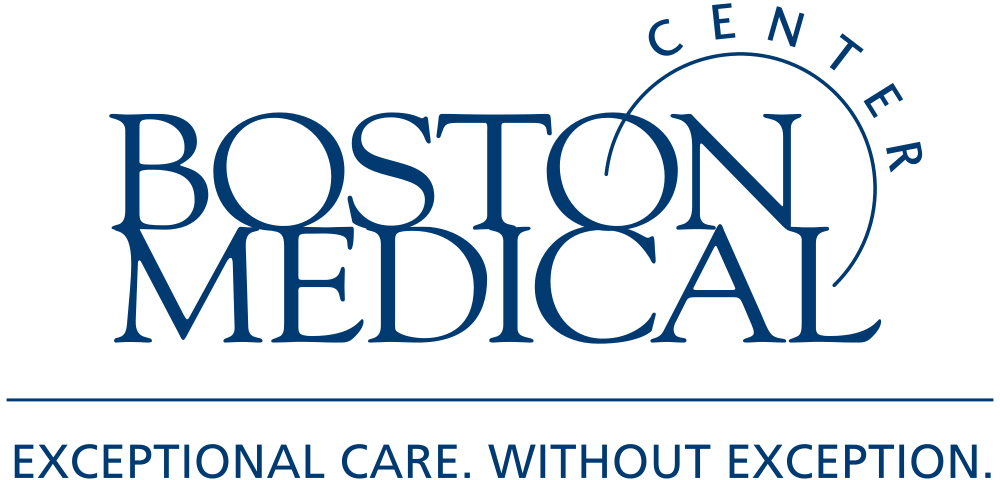 The Project
Industry: Healthcare
Magic Solution: Magic xpa Application Platform, MDM, PS
Objectives
Advantages