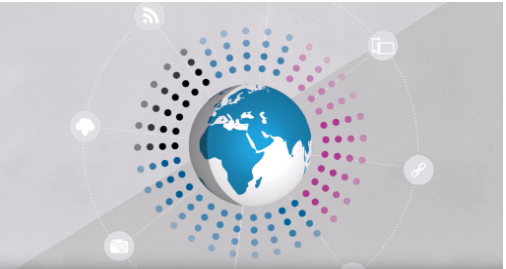 We have all got the message – Stay At Home !
So now it even more important to remain connected in these disconnected times.
Ask Yourself Are Your Truly Connected?
Are You Working With Microsoft Ecosystems? Like Dynamics, Office365 and Outlook?
Working remotely as a team is now easier with platforms like Teams, Zoom and Skype. But, That's only one piece of the connected world.
At Integral, we work with organisations to help boost productivity within sales, service and production eliminating manual processes, duplicate data entry and data silos.
You cant work in insolation – and neither can your business.
NOW is the time to digitally transform your business and create competitive advantages today.
Integral can deliver Magic xpi for Microsoft, once centralized platform for data integration.
What is Magic xpi Integration Platform?
Magic xpi Integration Platform maps data, automates business processes and connects apps, databases, APIs and more – all from a single platform with built in Microsoft connectors and the ability to integrate with any Microsoft ecosystem.