MSE Asia 2021 Online Conference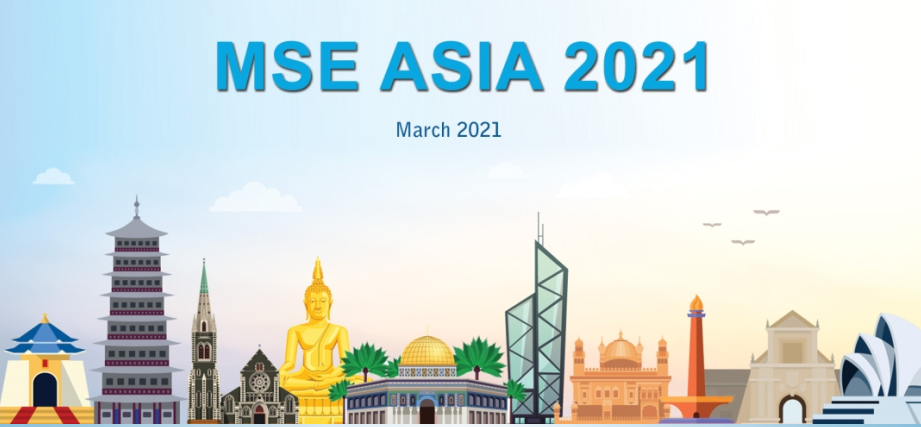 MSE Asia March 2021 – Online Conference.
MSE Asia 2021 – Magic Software Enterprises has announced they will be holding an online Asia Pacific conference. Integral will be attending this conference if you have any questions about the below topics let us know!
We are looking forward to updating you with the latest Magic developments products and news in the near future! Make sure you keep an eye on our recent blog posts!
MSE Asia 2021 Starts March 2nd 2021 9 am IST
This conference has to do with Sales, Marketing and Pre-sales.
Topics that will be talked about 2nd of March:
Topics for 3rd of March (Breakout Session 1 – Presales & Project Delivery):
Topics for 3rd of March (Breakout Session 2 – Sales & Marketing):