Will The Internet Of Things Deliver?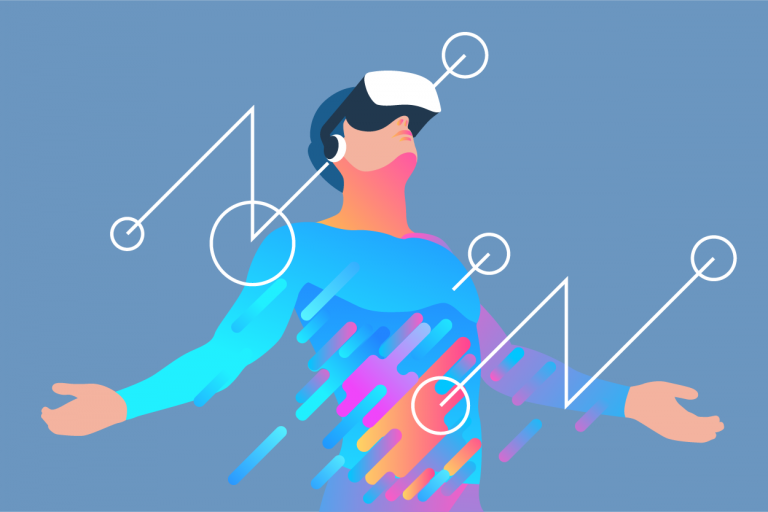 Investing in extensive planning for building the right Iot infrastructure is well worth the effort.
Business leaders are investing in the Internet of Things (IoT) with the expectation that it will help their companies to increase customer satisfaction, improve quality, reduce costs and support new data-driven services.
The Boston Consulting Group predicts that by 2020, $267 billion will be spent on IoT technologies, products and services. However, it is paramount that every IoT project go through a reality check so companies can garner a full understanding of the benefits and the risks.
In addition to assessing the full benefits of the IoT, the associated costs and risks need to be factored in to calculate a return on investment (ROI). The ability to tag and track all sorts of processes using the IoT does not guarantee that every smart connection will bring value. An ROI must be calculated for both the short and long terms, despite all of the unknowns for IoT projects.
Improving The Customer Experience
The IoT holds enormous potential, especially when it comes to improving the customer experience. This can have the highest impact on the bottom line, since it is directly linked to repeat purchases and positive recommendations to friends and colleagues.
Using sensors to track customer usage of products, the IoT can help brands build a far more insightful understanding of their customers' perceptions, expectations and needs to optimize the customer experience. The IoT provides important insights for all steps of the customer journey, from phone calls and the internet to face-to-face meetings at brick-and-mortar stores.
Customer service can also be improved using the IoT, by tracing shipments through the manufacturing and transportation process in real time, thereby providing more accurate and timely deliveries, with the ability for customers to access and view their order status online. Organizations can proactively replenish inventory based on exact physical data, minimizing the possibility of losing a sale due to merchandise being out of stock.
The IoT also has immediate benefits by extending equipment life and preventing product downtime. If a company is alerted when a component or part is not working properly or needs to be serviced before something breaks, this provides a huge benefit. The ability to predict product failure is even more essential for specialized equipment that, if it were to become inoperable, could potentially create lengthy work delays, which can result in damages and fines due to missed deadlines.
IoT Costs And Risks
In the early stages, it's difficult to know what impact the IoT will have on your business. Instead of a structured, top-down approach with management buy-in, rapid prototyping can help you determine the real value of how the new system will be used. It's important in the experimental stages to quickly pilot ideas, try new things and learn from failures.
Even though there are many opportunities to incorporate IoT technology in business work processes, companies need to take a hard look at the integration costs. Systems need to easily share data between customer relationship management (CRM), enterprise resource planning (ERP), and back-end financial and manufacturing systems. In addition, systems need to connect vast networks of sensors, controllers, beacons, smartphones, tablets and other devices.
To ensure that that ROI also continues in the long term, the system needs the ability to continuously define and update business rules based on additional data sources. Likewise, the infrastructure must be flexible to comply with emerging standards, so as to protect personal privacy and prevent hackers from taking over.
Integration platforms provide a more flexible environment that is optimized to manage vendors' technology stacks and all of the data sharing between different vendors' solutions. Various capabilities, including fault-tolerance, elasticity, monitoring and performance management, enable systems to automatically cache transmissions that cannot be sent, and to allocate extra resources to handle sudden peaks in demand. Standard mechanisms for managing data can help companies comply with standards and regulations.
The Internet of Things holds enormous potential, especially when it comes to improving the customer experience. Investing in extensive planning for building the right IoT infrastructure is well worth the effort. With all the potential improvements in customer service and efficiency, it's only a matter of time before IoT standards and best practices make the IoT commonplace and an expected part of doing business.
Written by Yuval Lavi, Vice President of Technology and Innovation at Magic Software – http://blog.magicsoftware.com/