Magic Software Announces : The Next Generation Of Its Flagship Magic xpa Application Platform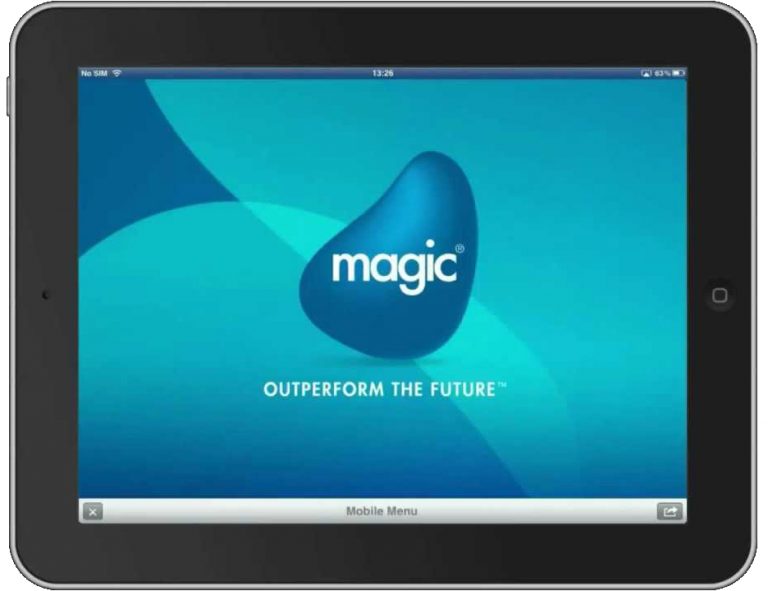 Magic to release a full web client for composite web application, providing customers with front-line technologies for faster development of complex business applications.
Magic Software has announced the release data of its newest cutting-edge Web development tool, a full Web client, for Magic xpa Application Platform.
By taking the plunge into the Composite Web Application market, Magic is addressing its customers and partners' need for Single Web Application development, providing its loyal customers with access to the newest and most advanced programming frameworks, enabling them to leverage these new capabilities to quickly and efficiently develop high-quality applications.
The new HTML5 Web client, based on Google's popular open source Angular framework, will become commercially available in June 2018, providing the Magic developer community with advanced capabilities to develop highly-responsive and device-agnostic Web applications. In addition, Magic plans to enable Web services to be consumed and provided via Apache Axis2, which will provide its customers a modern state-of- the-art Web services framework.
Magic is further modernizing its Integrated Development Environment (IDE) by moving toward a full-fledged Visual Studio®-based studio, offering its users an even more intuitive and user-friendly experience.
The newest enhancements will also include a 64-bit based engine, support for cloud databases and easy usage of JSON files. The product will also provide a more seamless and easier integration with Java, similar to the already existing integration with .NET, making the Magic xpa platform even more robust.