Integral Partners with EIT to bring Magic to the Classroom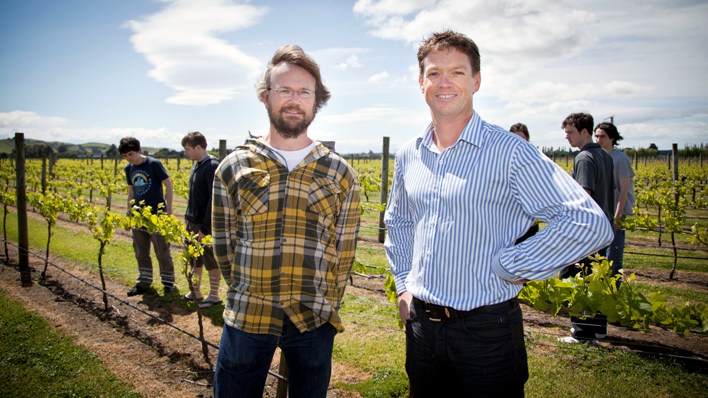 In 2012 Integral partnered with Eastern Institute of Technology (EIT) to teach Magic Software – bringing a real-world challenges to the classroom.
EIT students are applying their IT learning to developing software to help manage Alpha Domus's vineyard.
One of Integral's strategic objectives is to raise awareness of Magic Software amongst the New Zealand software development industry. Magic is a key contender providing enterprise class application development. Integral has been using the Magic development environment since 1992. Today the Magic tool enables deployment of applications on both the desktop and via multiple mobile technologies – both on-premise and cloud-based.