Integral Resells Isaac Insurance App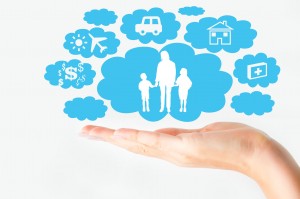 New Zealand based Integral Ltd has been appointed as a reseller of customised solutions of the Isaac insurance app for insurance policy quoting and management.
Under the reseller agreement, Integral will also lead implementation of the Isaac solution for an established insurance broker based in London. Adding another enviable feather to its already well-lined cap, Integral was approached on behalf of the London-based insurance brokerage by Squeaky Tiger, owner and author of the Isaac solution.
The challenge for Integral was to understand the insurance brokerage industry in the UK and understand the Isaac solution and finer details of its industrial application.
Several days after the contract signing, the Integral team delivered a demo version for installation on its cloud-based servers. Both the client and Integral then began the task of populating the application with the required amount of reference data in order to begin testing the application and its functionality.
Isaac enables users with even a basic level of insurance industry knowledge to create insurance products with a variety of percentages, look-ups and the like to facilitate calculation of insurance premiums and policy formulation.  The solution features functions such as user-maintained policy text and layout, client communication storage and management of premium invoices and payments.
Testing and functionality refinements continue as the team at Integral works towards delivering a successful and effective implementation of the Isaac insurance app. Watch this space!