IDC Internet Of Things Conference 2017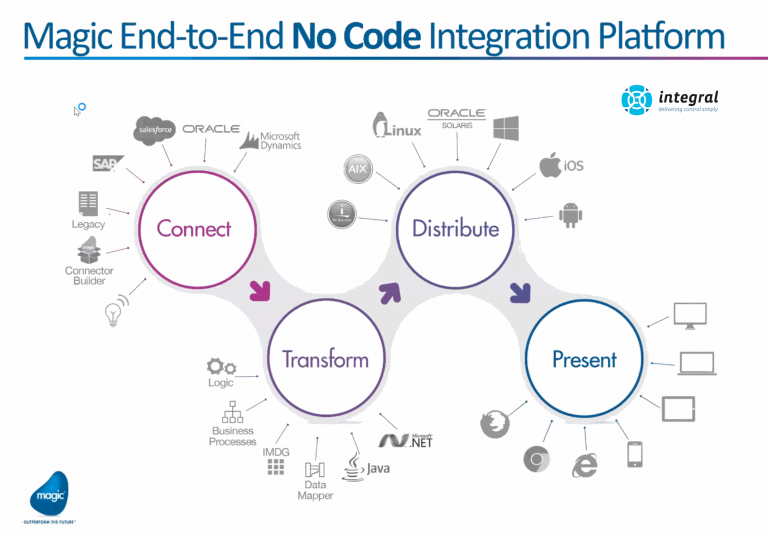 By Chris Campbell, Country Manager Aus/NZ – Magic Software Distribution
A few days ago I attended on of the most informative one-day event I have ever been to: IDC – Internet of Things "From Concept to Commercial Reality". Thank you to all the amazing presenters and sponsors.
If you are an organisation planning to transform, disrupt and continually innovate, then take the time to learn about Magic xpi IOT Integration Platform – enabling your business to work at the "Speed of Life". One thing is sure – Change is guaranteed. Today's device will become yesterdays device. And tomorrows device may be needed now! Implement projects at the speed of life with Gigaspaces and Magic xpi. Contact me directly for more information if you are based in the Australia/New Zealand market.
Big Hat tip to Yuval Lavi and Ali Hodroj from Magic Software and Gigaspaces.
Below is a YouTube Webinar: Powering IoT Integration Solutions: