Download this White Paper to find out how your competitors are using their data using implemented industry 4.0 so your business can increase Profits and Production efficiency.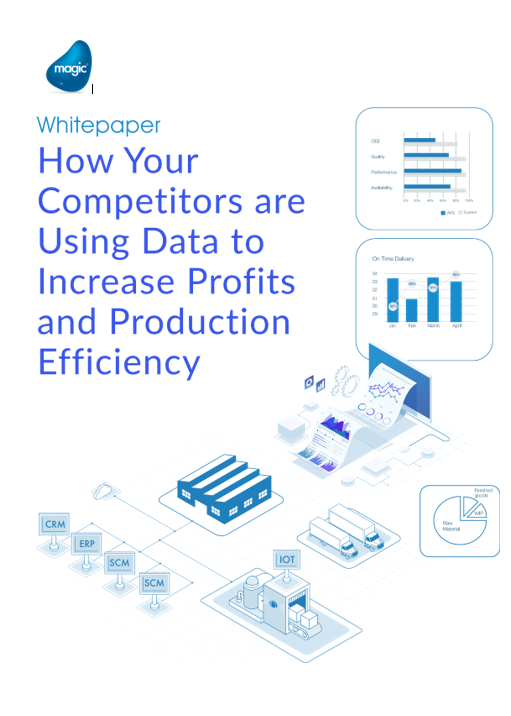 A recent paper published in the prestigious journal Sustainability found that industries which have implemented Industry 4.0 technologies: "have been evaluated as having a higher level of logistic service, more efficient processes with their partners, improved cooperation between certain logistic functions, and higher market and financial performance and competitiveness".
To stay competitive, manufacturers all over the world are making the transition to Industry 4.0, and several countries in the EU are instituting programs to implement it nationwide. Industry 4.0 has potential to increase productivity in factories and boost national economies.