Hybrid Systems Integrations for Right Sized ERP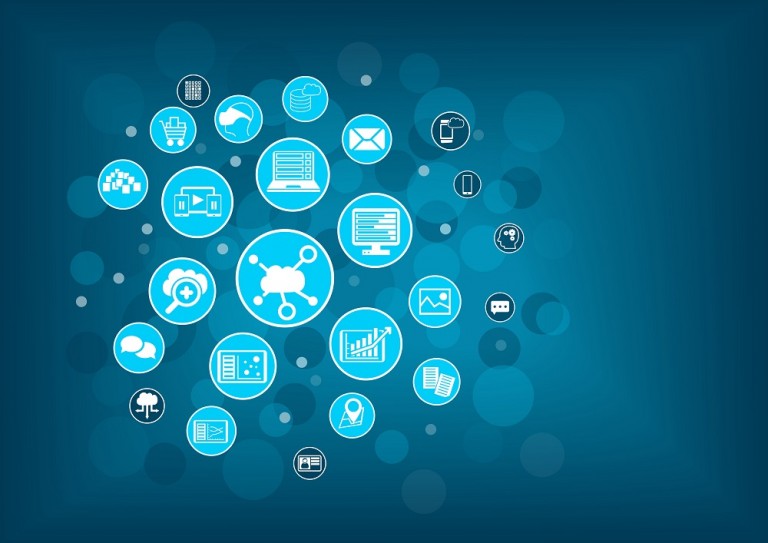 Often huge ERP systems don't meet business needs because they are too complex and require too much customization. As a result having multiple systems, most organizations operate in a "hybrid reality."
Many companies choose to implement specialized packages for their industry or their region. In a post-acquisition environment often the parent company's ERP system isn't the best-fit for the subsidiaries.
For example, a large oil and gas distribution company in Texas uses a co-existence strategy whereby business processes are fully integrated between the SAP system at headquarters and multiple JD Edwards ERP implementations at its subsidiaries. Moreover, while many companies are enticed by cloud-based systems, some are trying them on a smaller scale before moving over their entire business.
In order to make post-modern ERP solutions efficient and effective, middleware platforms need to have the following capabilities built-in:
ERP Project size and complexities will always create a risk of increasing project cost overruns and less than optimal results. Having a flexible, scalable, robust integration platform that can work as the engine for right size ERP can provide the needed flexibility and functionality that can increase the chances for success.