Join our team at ForestTECH 2017 and hear all about our new data capture app, ATLAS Acquire.
What's ForestTECH?
ForestTECH is this region's premier technology series. It's run for Australasia's forest resource managers, planners and inventory foresters and run by the Forest Industry Engineering Association (FIEA).
Since 2007, it's the one event every year that continues to draw in foresters to one location in both countries. Key researchers, technology providers and forest owners are also now picking up the opportunity of building in their own client meetings, workshops and discussion groups around both the New Zealand and Australian events to capitalize on this "once a year" turnout.
What's Planned For 2017?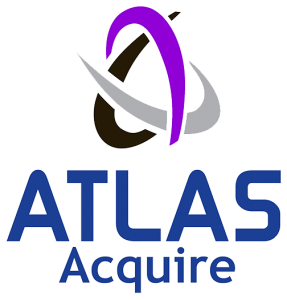 The technology has moved on considerably in just 12 months. The quality and quantity of data being collected through an array of new sensors and platforms has continued to sky-rocket. The task now being grappled with is how best to use the collected data and convert it into something usable for all stakeholders.
New tools and technologies have been developed, in-forest trials by leading technology providers along with forestry companies have been completed and are being built into day-to-day forest planning and operations. Numerous research projects have also been completed and are ready to be presented to local companies.
ForestTECH 2017 will provide local forestry companies with a timely and independent overview of new data collection tools, systems for better measuring, managing and analyzing this information and forestry apps that have been developed, are available, and can add value, both operationally and financially, to local forestry companies.
The focus for this year's series will be on "unlocking the true value of data" for forest operations. Key themes for this year's event will include: