DB Schenker : Reduces Onboarding Time for Customers with Magic's Integration Platform
Magic xpi integrates heterogeneous IT landscapes to enable a fast and robust digital one-stop-shop solution for eCommerce and logistics services.
Magic Software announced that DB Schenker, the world's leading global logistics provider, has implemented the leading-edge Magic xpi Integration Platform as the backbone of its integrated sales and logistics solution. The solution provides digital services supporting all stages of online businesses including distribution, order and payment administration, accounting, goods shipment, returns management, repair and customer service to small-to-medium sized organizations.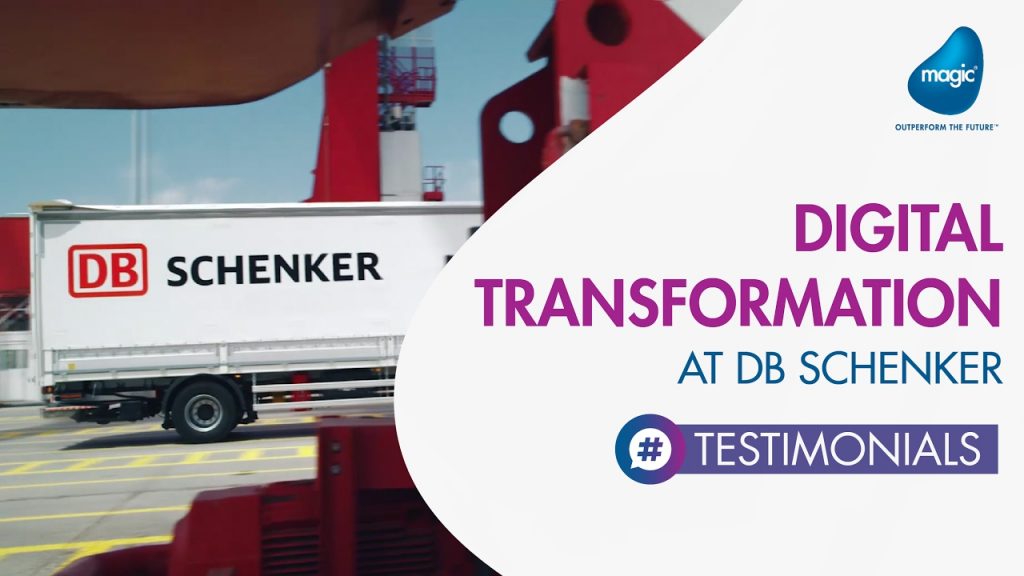 To streamline business processes, Magic xpi seamlessly connected web-shop, ERP, warehouse, transport and return management software using SOAP technology and several databases. DB Schenker can now quickly get its customers up and running, including logistics and supply chain services within only four weeks, providing an important competitive advantage. Time-consuming administrative tasks in the back office were significantly reduced, full visibility into purchase decision-making process was made possible, while providing a machine learning method and offering omni-channel marketing to enhance customer engagement.