Extend and Integrate JD Edwards

Extend and Integrate JD Edwards
This blog talks about ways to extend and integrate JD Edwards for organisational business processes. Whether you are wanting to integrate with CRM, Logistics or HR systems Oracle JD Edwards works best.
Company-Wide
By working with Magic xpi certified Oracle JD Edwards connector you can extend and integrate it across all of your organisational business processes.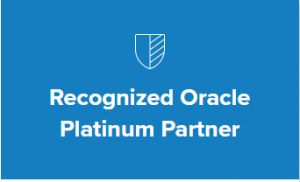 Working with a recognized Oracle Platinum Partner with over 15 years of integration and automation experience means that you're in good hands.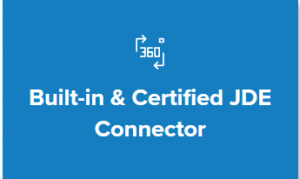 Magic makes integration simple with it validated JD Edwards connector, providing optimized connectivity to JD's fields and objects, even custom ones.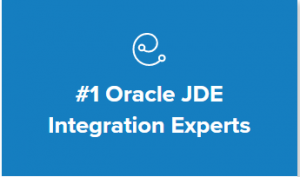 See what the hype is about by joining our hundreds of satisfied customers that have taken advantage of Magic's acclaimed Oracle JDE integration Expertise.
Flexible Oracle JD Edwards Integration
Flexible integration with multiple applications allows your Oracle JD Edwards ERP System to be integrated with applications such as CRM, Logistics, and HR systems and lets them respond to business events on demand.
While your Oracle JD Edwards ERP System is excellent for what it was made to do, it doesn't manage all your business processes.
Integrating your JD Edwards system with your other enterprise system, not only can take your JD Edwards system further. See the benefits below:
Take business further by providing a complete view of your business.
Increasing efficiency
Improving forecasting and decision-making
Real-time business intelligence
Enabling new innovative applications.
Magic's integration platforms are a perfect fit for system integration and process automation projects with Oracle systems.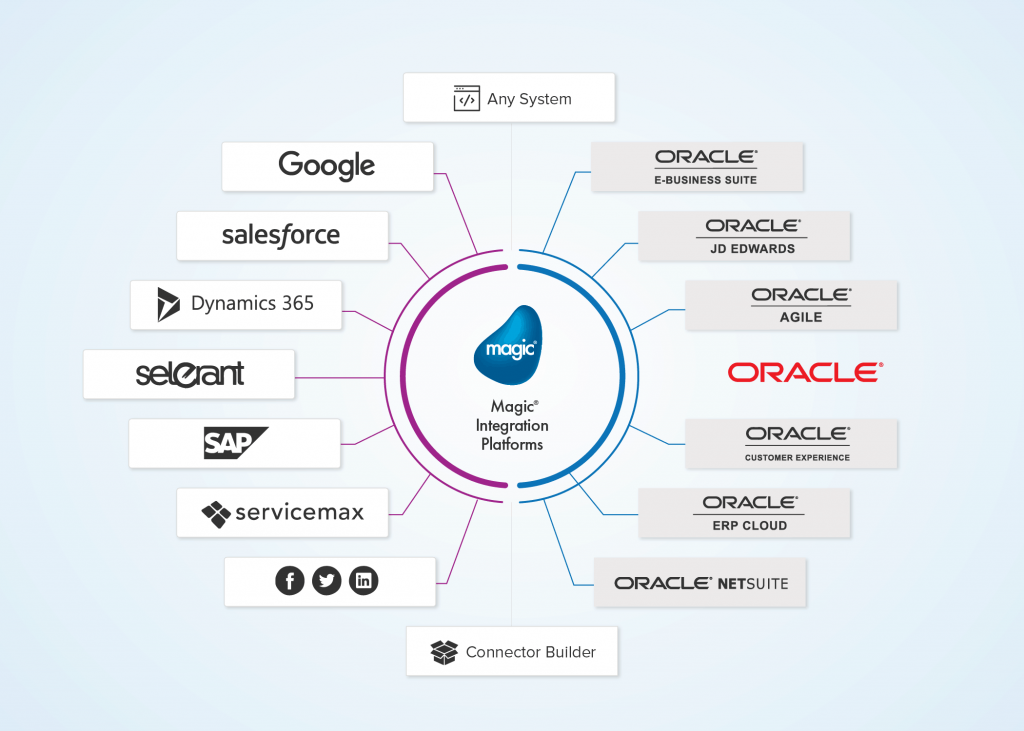 Featured Oracle JD Edwards Integration Customer
Koo Manufacturing used Magic's Oracle-validated JD Edwards EnterpriseOne Connector and Certified Salesforce connector to integrate its eCommerce and ERP Systems. They used Oracle's JD Edwards EnterpriseOne, Onestop, and Salesforce Commerce Cloud to:
Improve the flow of information
Keep systems up to date