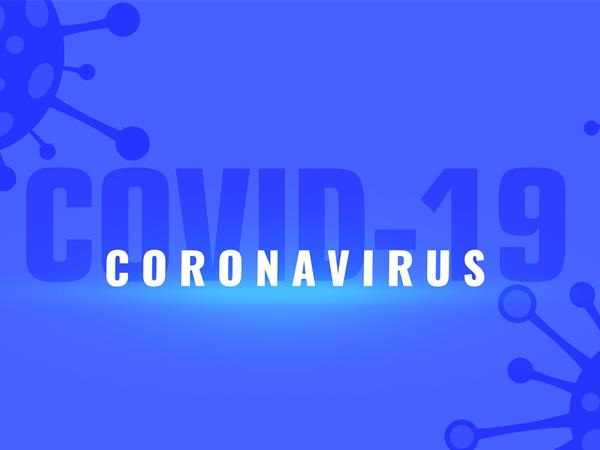 A message from Integral Directors,
Andrew Taylor, Anthony Ham, and Simon Hornby
To our Integral customers and partners,
This unprecedented moment in time has shaken us all and, we would like to share our heartfelt support and solidarity with you and your families.
Never in most of our lifetimes have we faced such a radical upheaval in how we live our lives and do business.
Our offices in Rotorua, Auckland and Wellington have been closed since last Friday and will remain so until further notice.
Each member of our team is equipped to maintain continuity of service from home. You can contact us during normal business hours using established email, skype, zoom and phone communications. We have practised for this and we are confident we can continue to provide you with the support you need to keep your businesses running.
Your Integral team will stay in touch as per normal, and of course, you can contact them as you normally would too!
We ask you to stay safe, be kind to all and to remember in these uncertain times that you can have certainty that our team at Integral remains committed to you and your team.
Regards
Andrew, Anthony, Simon