Magic xpi enhances Aisei Pharmacy's one-to-one marketing

Aisei Pharmacy Dispenses Better Service by Synching Marketo and CRM with Magic Integration Platform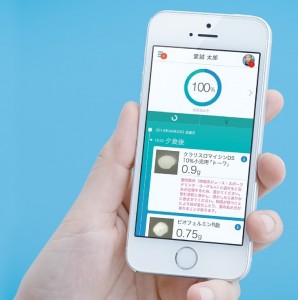 Magic Software has announced that Aisei Pharmacy Co., Ltd., which operates more than 300 dispensing pharmacies across Japan, chose the leading-edge Magic xpi Integration Platform to synchronise data between Marketo's marketing automation software on the cloud and a proprietary CRM developed for pharmacy customer management.
Using Magic xpi to digitise each patient's medical history, including prescription drugs, past illnesses and health checks, and linking it with Marketo's marketing automation system, extends Aisei Pharmacy's ability to provide one-to-one marketing, such as patient alerts and recommendations.
By choosing Magic xpi, which includes certified built-in connectors, Aisei Pharmacy was able to eliminate the need for costly and time-consuming programming, while gaining the flexibility to respond to frequently changing sales promotions. Magic xpi was also used to collect data regarding bank account withdrawals and to receive feedback regarding the payment collection status at each store. Thanks to Magic xpi's unique real-time collaboration, Aisei Pharmacy is planning to add a feature to enhance customer service by providing personalised offers and recommendations.
Contact us today to find out how the Magic xpi Integration Platform can help your business: