Magic Continues To Dominate The Japanese Market In License Sales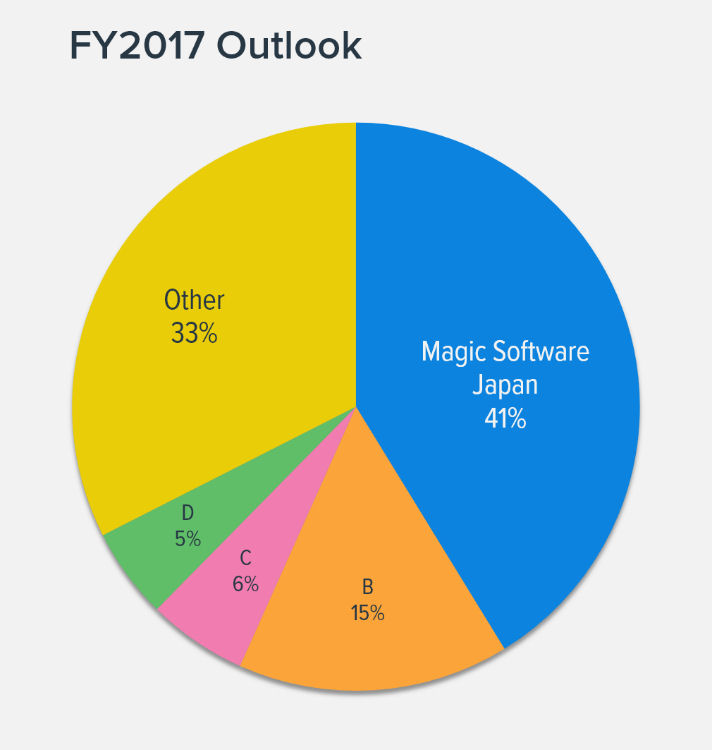 Magic xpa leads the market for the third year in a row achieving over 40% market share according to the mic research institute ltd.
For the third consecutive year, Magic Software's Magic xpa application development platform gained top market share in license sales in the Japanese market.
According to the "Market Research for Next Generation Extra-Rapid Development Tools in 2018" published by MIC Research Institute Ltd., the Magic xpa Application Platform grew 2% achieving a 41% share of the Japanese market.
Magic Software has over 30 years of experience improving productivity for IT teams developing and deploying business applications. Through over 800 partners in Japan, business applications developed by Magic xpa have been introduced to over 40,000 companies and have been used in more than 300 types of business application software packages.
Originally Posted by Magic Software – https://www.magicsoftware.com/press-release/magics-application-development-platform-continues-to-dominate-the-japanese-market-in-license-sales/