ForestTech 2015 – featuring ATLAS' GeoMaster Mobile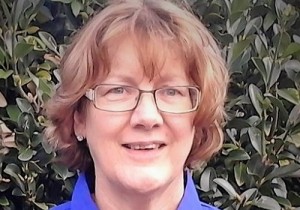 New Zealand and Australia's leading forest management technology series ForestTECH is coming to Rotorua on 18-19 November 2015.
As a ForestTECH 2015 sponsor, we are excited for one of our ATLAS technology products, GeoMaster, to be featured on Day Two of this top technology event. During Session 7: Forestry Apps, at 1.30 pm, Bev Taylor, the Geospatial Manager from Ernslaw One, will be speaking about GeoMaster Mobile:
Lessons from rolling out a new smartphone app to field staff across New Zealand.
You will also hear from Forestry managers, Forest owners, Inventory foresters, Forestry consultants, Forest GIS remote sensing specialists, Forest resource planners, Forest researchers, and Technology & equipment suppliers. The ForestTECH Event will also cover Mobile apps, Big data, Tablets & smartphones, Communications, Satellite imagery, Online tools, Wireless infrastructure, M2M, Real-time analytics, Cloud-based platforms, Remote sensors, Inventory measurement, and more…
Visit the ForestTECH website or download the event Brochure below to register and find out more about this fantastic Forestry Industry conference.