GeoMaster, Harvest Manager & WoodTrack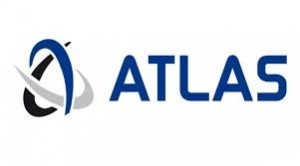 ATLAS GeoMaster has been a leading GIS based Forest Information system for over 12 years.
The Atlas brand and suite of products including GeoMaster, has recently been purchased by longstanding Forest Industry software provider Integral Limited.
Integral has been in business for over 20 years, has three offices in New Zealand, and is well-known to many of the larger forestry organisations within New Zealand and Australia.
Integral has vast forestry software development and business process experience within its team and sees many opportunities for existing and new users of GeoMaster and its associated products. Integral is also the developer of WoodTrack, a suite of software modules covering Docket & Contract Management, Sales & Operation Planning and Environmental & Health & Safety Management to name but a few, all of which can be integrated with GeoMaster or operate independently.