Magic Software Acquires PowWow Creator of smartux™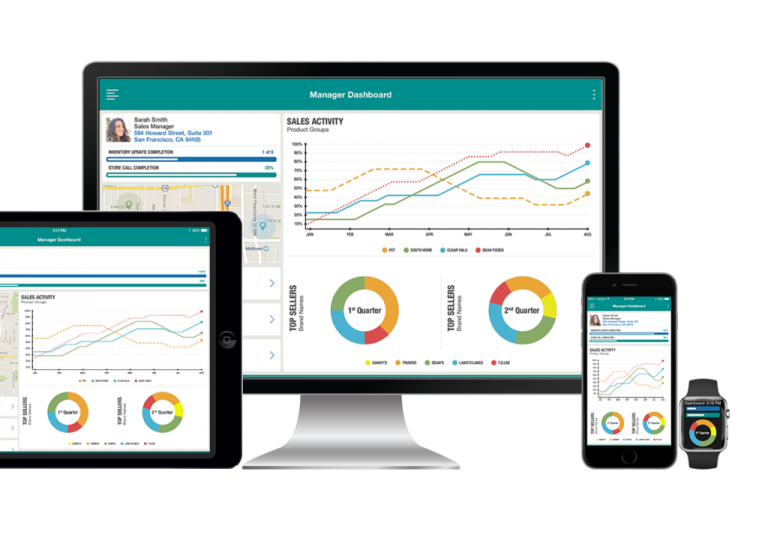 Magic Software acquires PowWow creator of smartux™, a leading low-code development platform for mobilizing and modernizing enterprise apps.
The Acquisition is the Latest Step in Magic's Journey to Expand its End-to-End Offering of Digital Transformation for the Enterprise and Enables Magic to accelerate its Growth.
Magic Software announced that it has completed the acquisition of San Francisco based, PowWow Inc.
PowWow's SmartUX™ is redefining digital transformation in the enterprise arena. The rapid low code development platform enables organizations to simplify and transfer existing business processes over cross-platform web and mobile apps delivering new and intelligent "enterprise to edge" experiences.
PowWow's SmartUX™, launched in 2016, accelerates enterprise modernization by delivering powerful, modern native mobile and web apps faster and more economically. It allows the enterprise to rapidly transform any Windows or web application, workflow or data source into a full responsive and secure app that runs anywhere and on any device, with no disruption to the business.
The market for low-code development platforms is large, and the highest-growth years are still ahead. Leading market analysts expects the market to increase to $21.2 billion by 2022, up from $3.8 billion in 2017, a CAGR of 41%.
Magic expects this transaction to be accretive to earnings in 18-24 months, following investment in product localization for opening new markets in additional territories as well as intensive sales and marketing efforts.
"We are thrilled to welcome PowWow's SmartUX™ to our product portfolio, and see this acquisition as an important step in Magic's strategy and market positioning. By bringing together the strengths of the Magic's Low Code paradigm and PowWow's platform, Magic is able to offer to new and existing clients a strong portfolio of solutions and services that are well-tuned for the high demand of today's digital workplace"
The pace of digital transformation is accelerating at companies all around the world, with organizations seeking to modernize their tech infrastructure at a rapid pace with the goal of becoming more efficient and effective in their operations. Magic Software is proud to be part of this wave.
"As part of the Magic organization, the PowWow team and customers will have access to extensive resources and a global network of relationships"
"Incorporating our solution with the Magic xpi low code integration platform and allowing access to additional professional resources provided by Magic will strengthen PowWow's competitive marketplace position and allow us to continue to add key capabilities to our customers.""
Magic and PowWow senior management will participate in the Gartner AADI summit on Monday, May 20-21, 2019, London, UK, and will be available for one-on-one, or group meetings throughout the conference.
Originally posted by Magic Software – https://www.magicsoftware.com/press-release/magic-software-acquires-powwow-creator-of-smartux-a-leading-low-code-development-platform-for-mobilizing-and-modernizing-enterprise-apps/