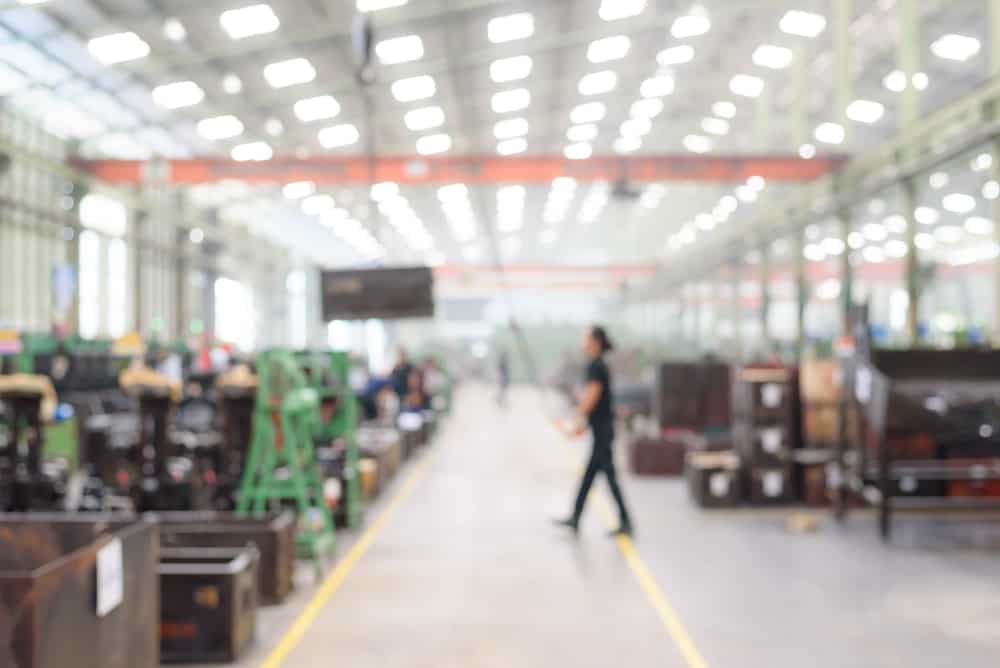 Industry 4.0
A recent paper published in the prestigious journal Sustainability found that industries which have implemented Industry 4.0 technologies: "have been evaluated as having a higher level of logistic service, more efficient processes with their partners, improved cooperation between certain logistic functions, and higher market and financial performance and competitiveness".
To stay competitive, manufacturers all over the world are making the transition to Industry 4.0, and several countries in the EU are instituting programs to implement it nationwide. Industry 4.0 has the potential to increase productivity in factories and boost national economies.
What is industry 4.0?
Industry 4.0, is all about data-driven manufacturing: The integration of physical machines with internet connectivity to create the Internet of Things (IOT), forming and advanced communication networks. Industry 4.0 technology allows manufacturers to link machines and systems from multiple venues, convert physical data to digital data, share it, analyze it, and use it to their advantage, resulting in fully connected factories in which every aspect of the supply chain is visible to decision-makers. Manufacturers who have implemented Industry 4.0 have a huge advantage over those who haven't.
Why you can no longer afford to ignore Industry 4.0?
With today's technology, midsize manufacturers can quickly and easily join the Industry 4.0 revolution with customized, enterprise-grade solutions without replacing existing legacy systems. In fact, a recent PwC report predicted that by 2020 over 80% of industries in Europe will have digitized their value chain.
To quote DD Mishra, senior director at Gartner: "The boundaries between business, engineering and technology are being dismantled. There is a great opportunity for organizations in this, and if you are not doing it then there is a risk you will get left behind".
How Industry 4.0 Works?
Industry 4.0 starts with connecting machines and mission-critical systems like CRM, ERP, SCM, PLM, and MES to facilitate automatic, real-time data collection. Advanced and predictive analytics mine and analyze this data to recognize patterns and predict possible outcomes, and even to predict possible events (such as machine breakdowns) and the probability of their occurrence. Using these analytics, which can be clearly read from a tablet or other mobile platform, manufacturers can reduce downtime, optimize existing processes and gain the flexibility to implement new processes, such as the manufacturing of a one-time batch of a customized product.
Some Ways Your Competitors Are Using Industry 4.0 To Stay Ahead:
With Industry 4.0 technology, your competitors can do all this and more. If you haven't introduced Industry 4.0 in your factory, you're at a serious disadvantage. Fortunately, you can close the gap quickly and effortlessly.
Magic Software's FactoryEye is designed for manufacturers who want to make the digital transformation required for Industry 4.0, without disrupting operations and without replacing existing infrastructure.
FactoryEye gives you real-time insights into your business, letting you make proactive decisions based on real-time data. With FactoryEye you can implement predictive maintenance and lean manufacturing, and focus on improving and expanding your business.
Making the transition to Industry 4.0 with FactoryEye is a seamless and highly customized process. Our manufacturing consultants work with you to formulate a step-by-step implementation plan, with priorities decided together with you.
To find out more about how you can use Industry 4.0 to close the gap and overtake your competitors.
Originally Posted by Magic Software.